Slide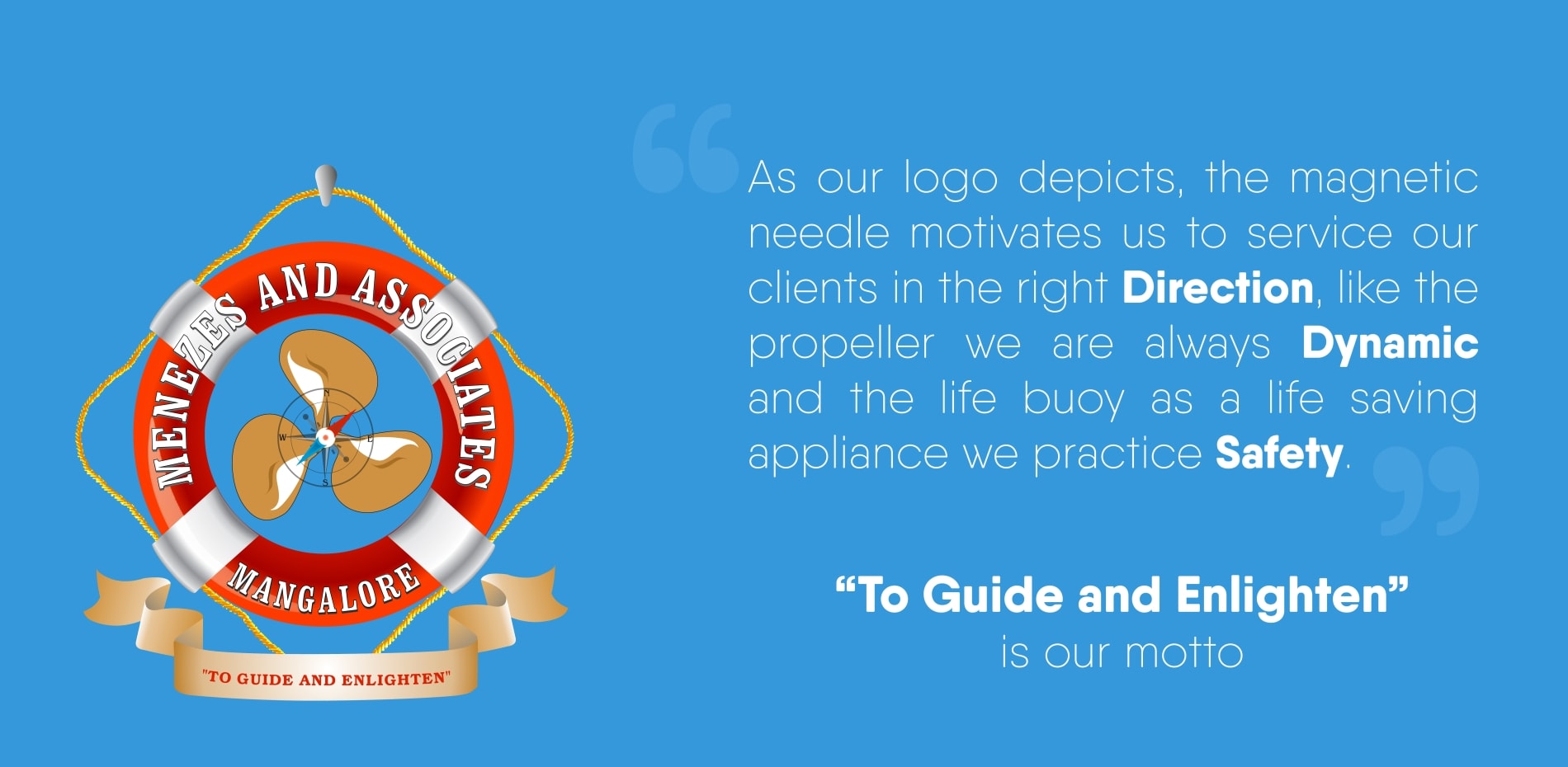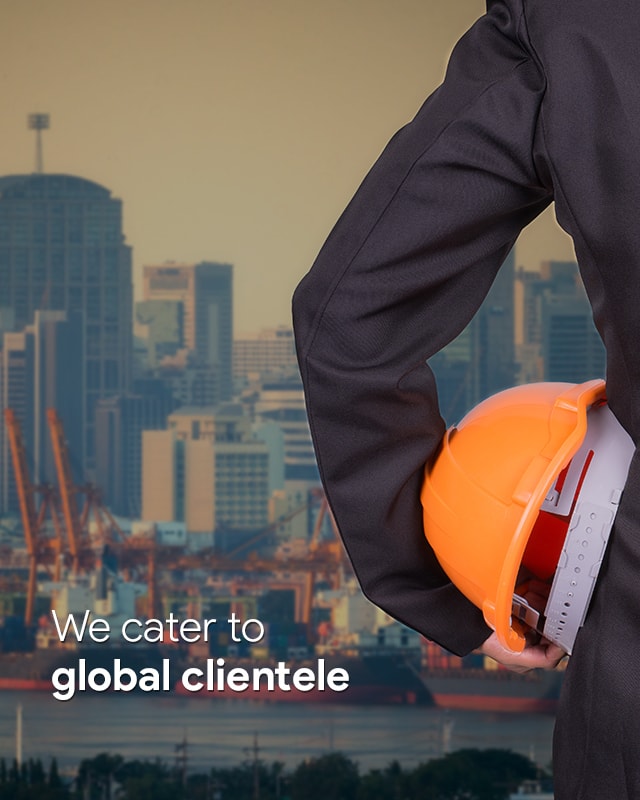 Slide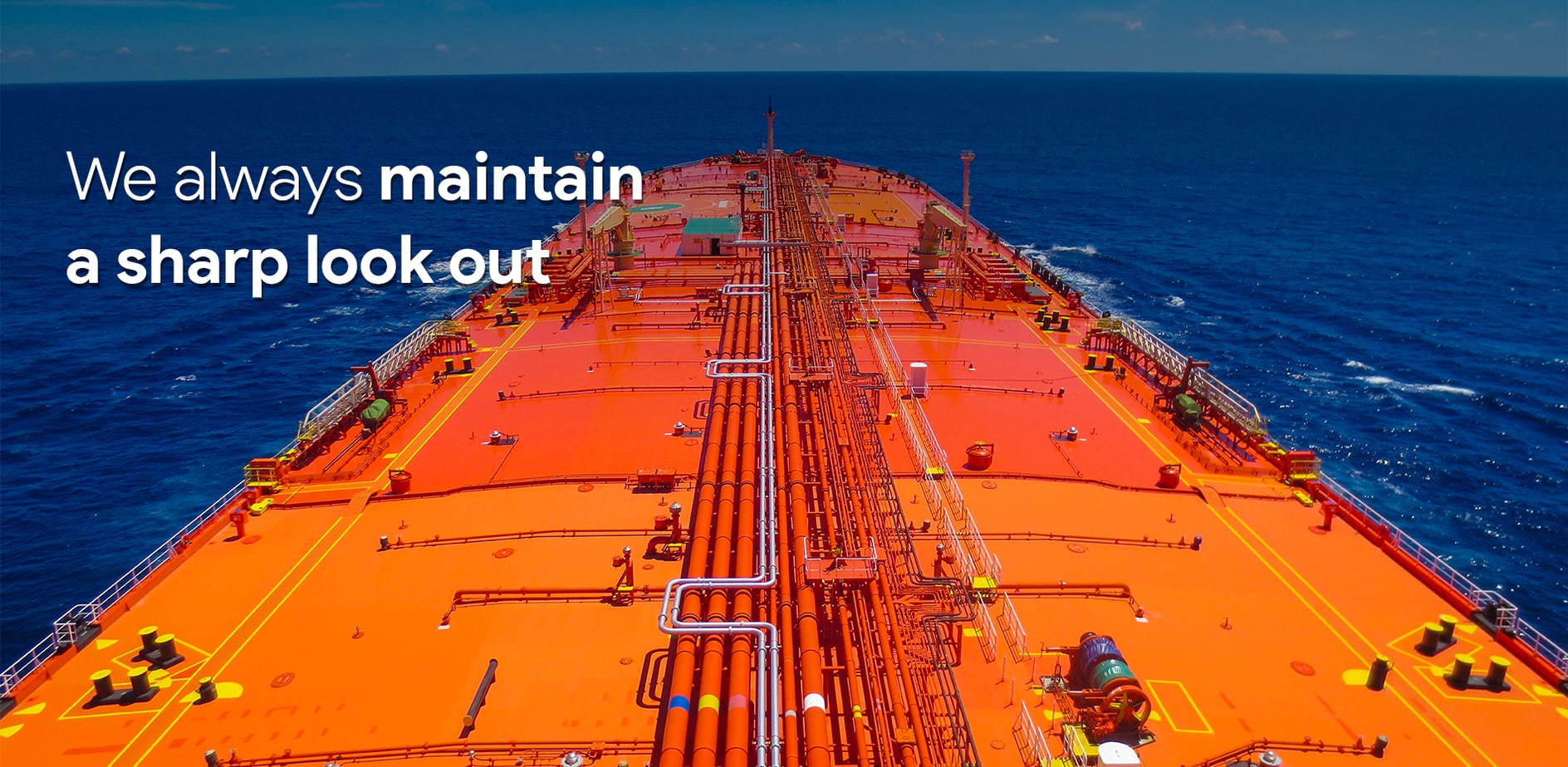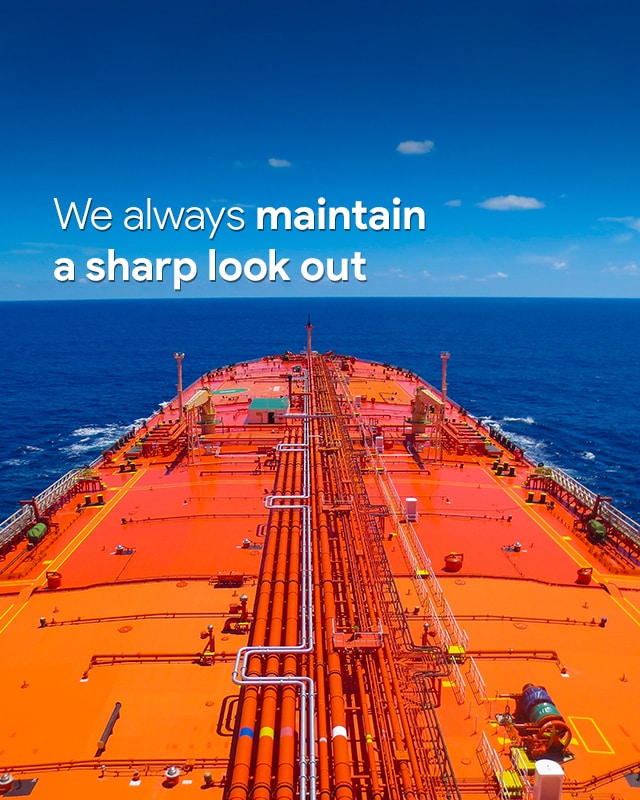 Slide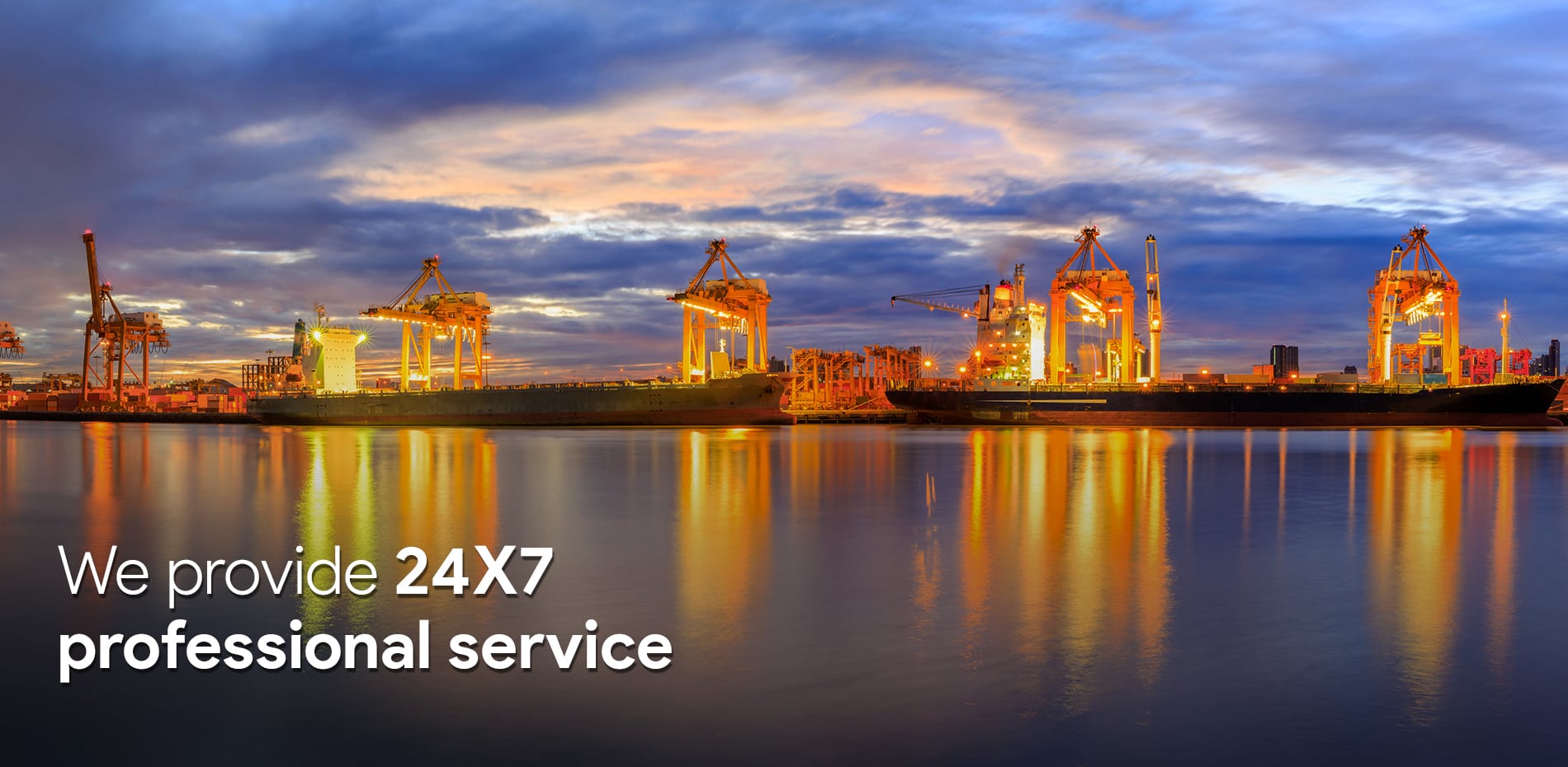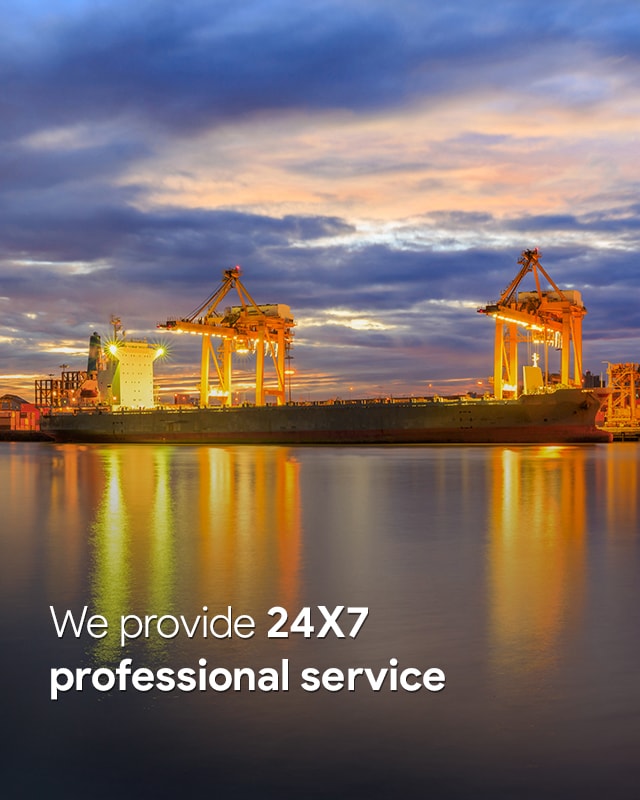 Slide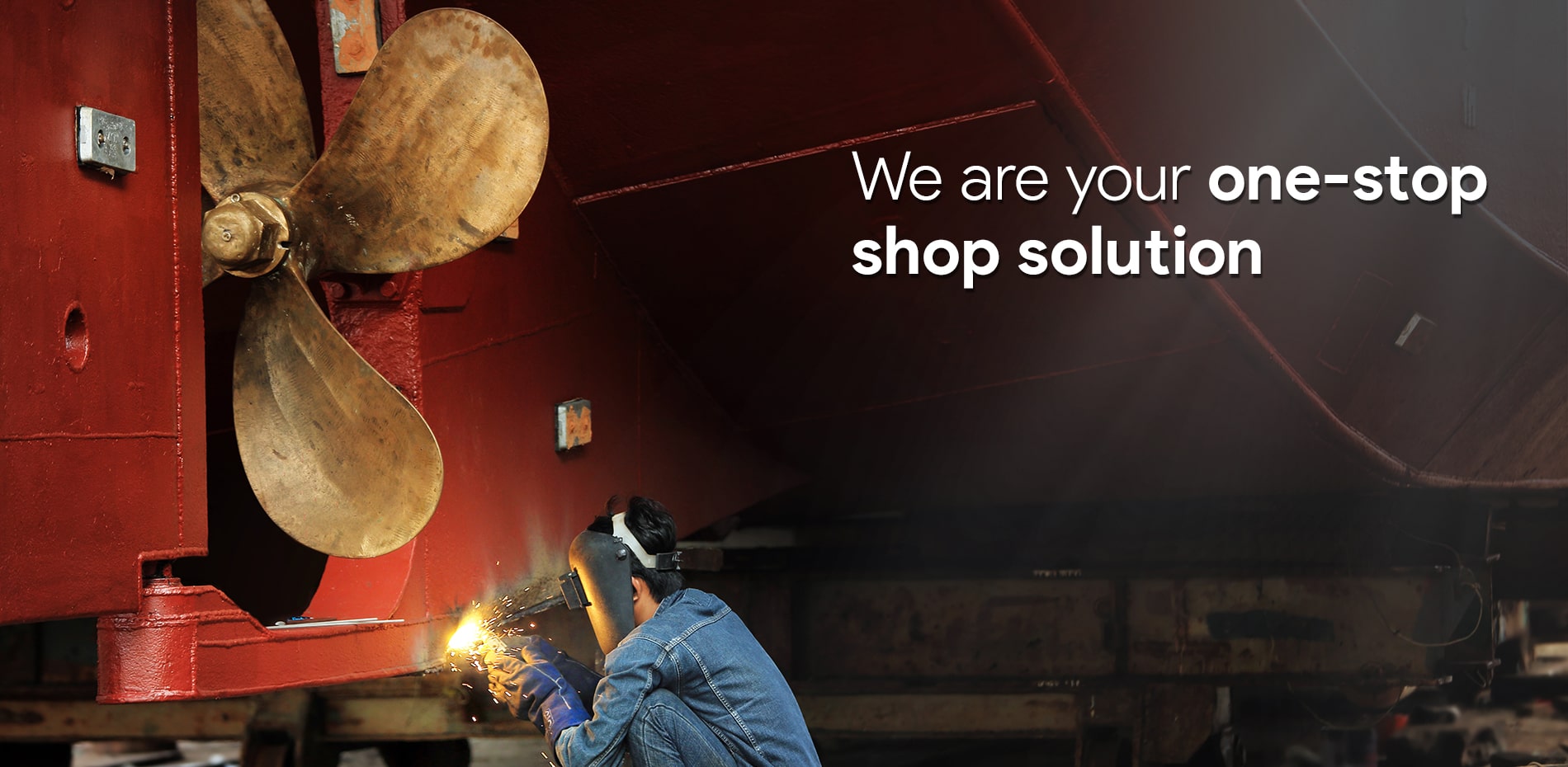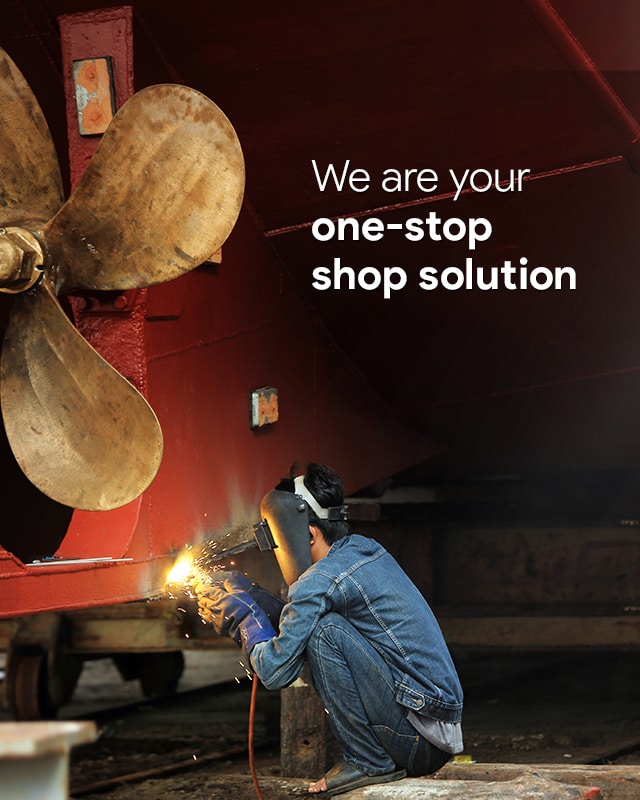 Slide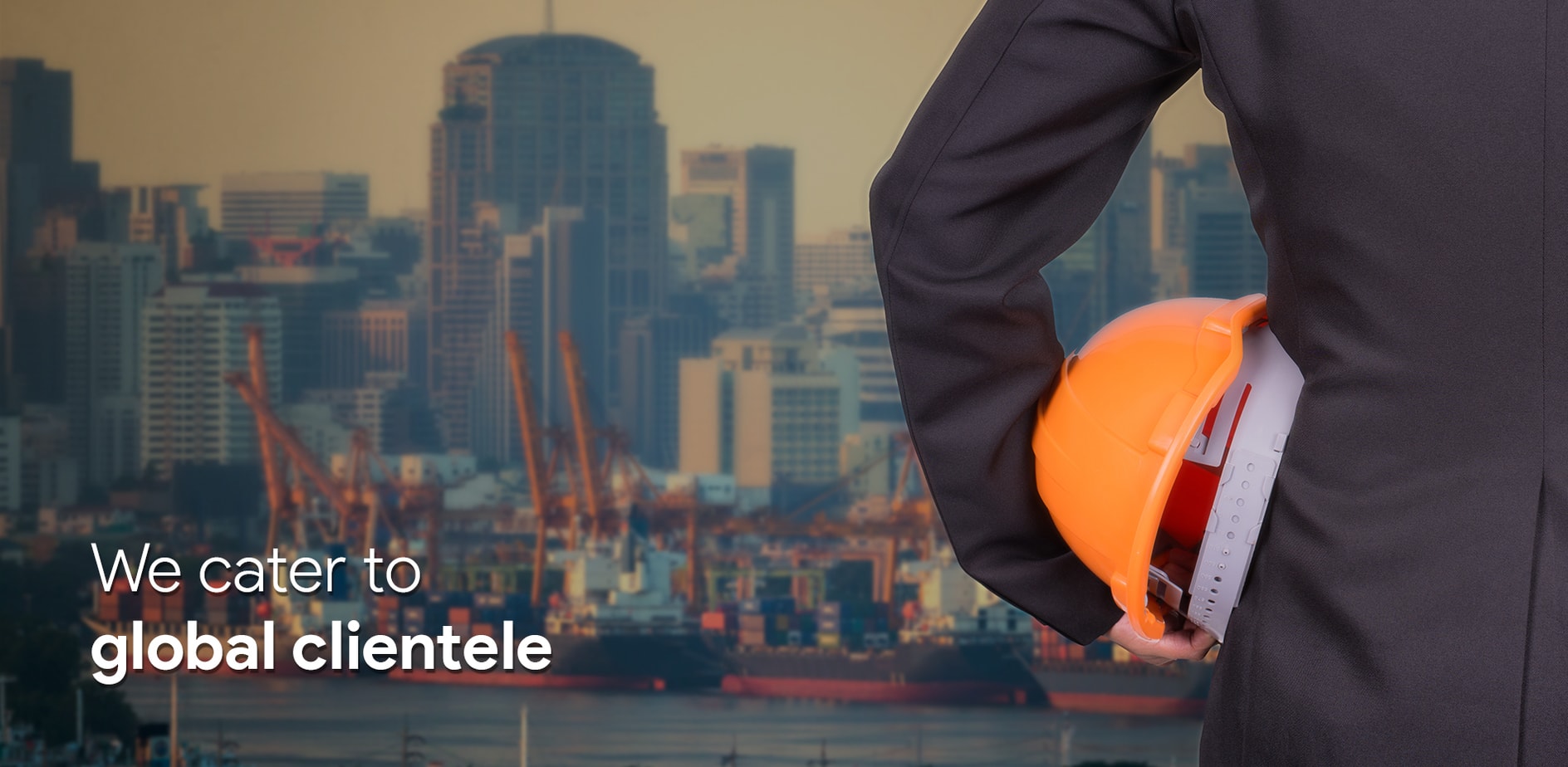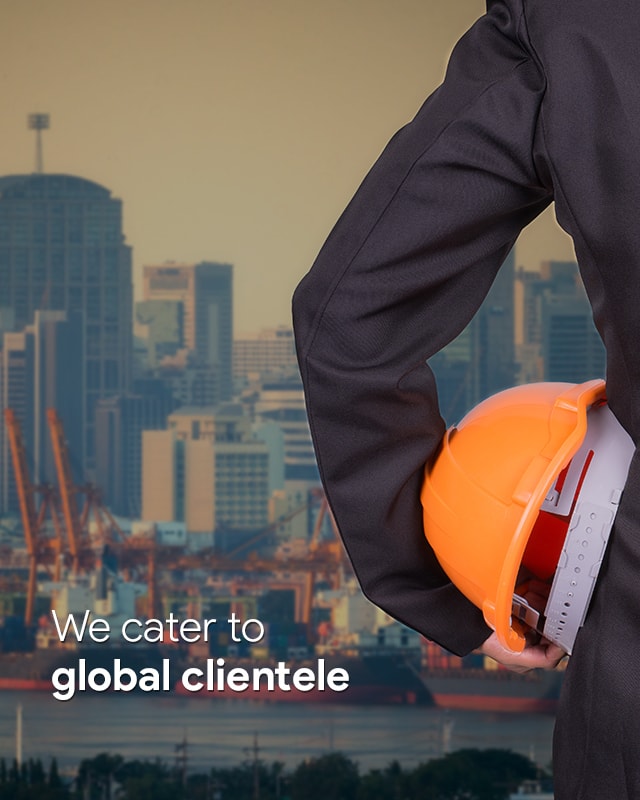 We are accredited for

Marine, Ship

&

Engineering

Surveys
The firm, a venture by experienced Surveyors, commenced on August 15, 2011 catering to all Marine-related Consultancy and Surveys.
Marine, Ship and Engineering Surveyors are committed to deliver services consistent with agreed specifications and terms towards total customer satisfaction and committed to drive QMS towards continual improvement.
Knowledge Dedication Expertise
Investment in Human Resources
Create Cost Benefits for Clients
Nautical Surveyors & Consultants
Menezes and Associates is a private marine consulting firm reaching all major Indian Ports. The two Principal Surveyors have over 80 years of combined maritime experience. We specialize in Ship and Engineering …
Treading the path 'To Guide and Enlighten'
On-Hire & Off-Hire Condition
Flag State Inspections/Audits
We are truly knowledge based with ISO certification and IRDA Licence.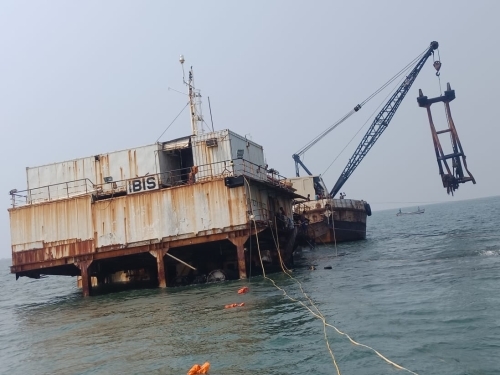 Salvaging and Wreck Removal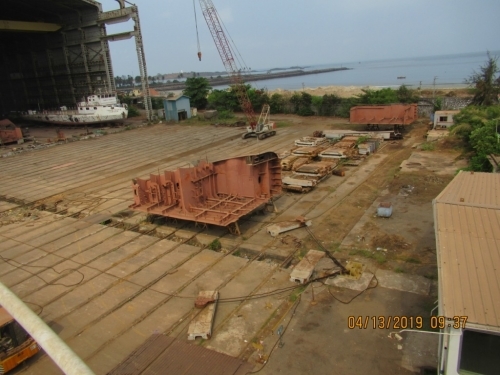 Valuation and Viability Assessment