The Team includes an additional Senior Surveyor, five Field Surveyors and three administrative support staff, for prompt and quality service to all our clients at any time.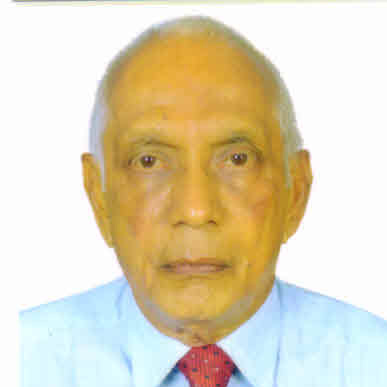 RAM GANAPATI
Marine Consultant and principal Technical Surveyor
Ram Ganapti has over 45 years of experience in the Marine Industry.
He has sea experience of 15 years in various capacities including eight years as a Chief Engineer. He holds a Bachelor's Degree in Mechanical Engineering and Chief Engineer Certificate of Competency – Motor, and Chief Engineer Certificate of Competency – Steam.
His earlier stint of 30 years ashore, comprised service as Principal Technical Surveyor in Major Survey Companies, Consultancy to Multinational Companies in areas of facilities /inspection and Advisor for Director General of Shipping, Govt of India.
During his tenure as an Engineer Surveyor, he has practically handled various claims and casualties across the Indian Coast.
Since 2011, he is exclusively associated with Menezes and Associates, Mangalore as a Senior Engineer Principal Surveyor and Consultant.
Ganapti took a sabbatical for a full year 2017-18, to work with a Tampa-based Marine Survey and Consultancy firm to keep up with International Survey standards. He is a Chartered Engineer, Fellow of the Institute of Engineers and Fellow of the Institute of Marine Engineers.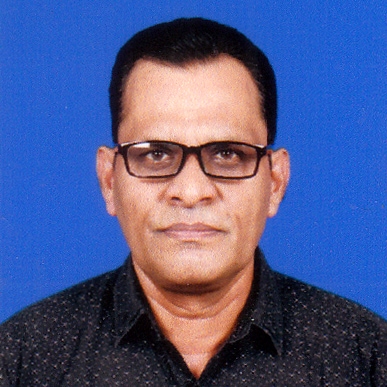 Dharma Shanker
Senior Surveyor
Dharma Shanker has over 30 years of experience in the Marine Survey Industry. As a Field Surveyor, he is specialised in measurement surveys of LPG, Liquid and Dry Bulk Cargoes, Container and General Cargoes. Independently handles and executes Loss Prevention, On-Hire/ Off-Hire and Bunker Surveys at the New Mangalore Port and other ports on the South-East and West Coasts of India. He has been a part of the P&I Investigation team with the Principal Surveyors in most of the claim matters and holds fort of the port activities 24×7.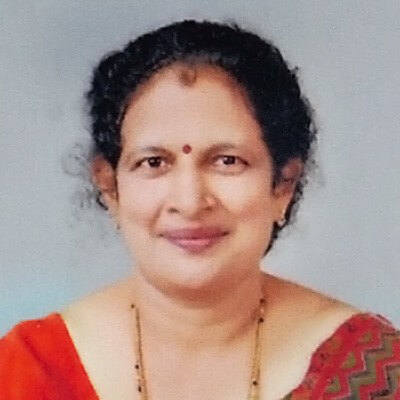 Revathi Uchil
Office Manager, Management Representative for ISO 9001:2015
Revati Uchil has been with Menezes and Associates since inception, and has 25+ years of experience in the industry. She is responsible for the entire office administration including payments, collection, communication with clients and service providers, payroll and HR functions.
Community social responsibilities and welfare contributions by the firm are handled by Uchil. She coordinates with the CEO and field staff to ensure that the highest standards are met with utmost satisfaction.