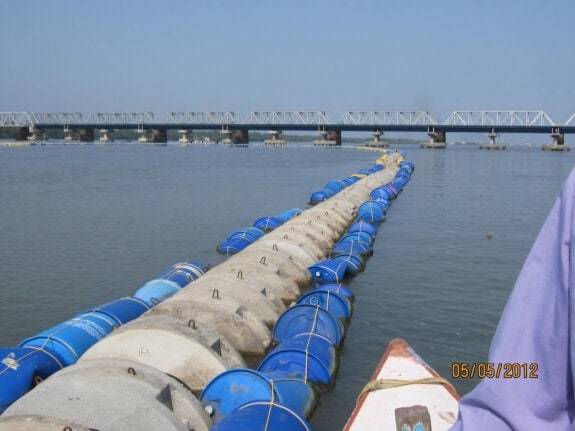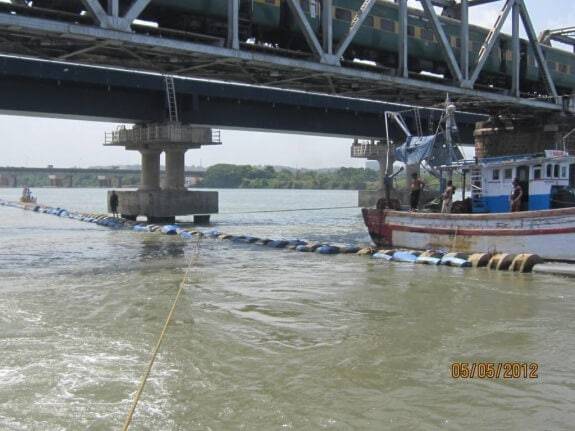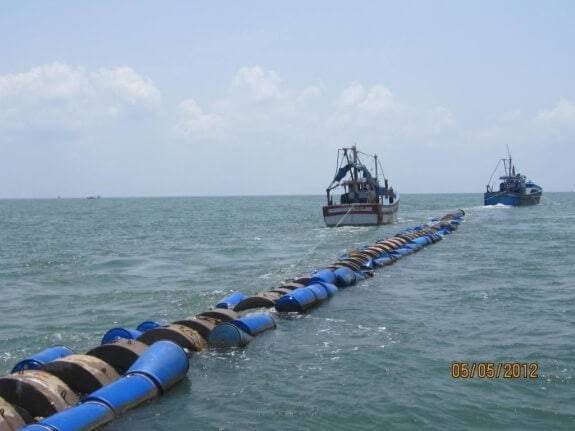 A sea-bed pipeline 1200 M (1.2 km) long, 800 mm NB HDPE pipeline while being towed to location through New Mangalore Port approach channel by vendor for an oil major got stranded and sank. Pipeline had anchoring cement blocks. Sea-bed pipeline was intended for transporting effluent treated water for petrochemical industries into sea at sea bed level at suitable location without affecting environment and fishing.
Multi-dimension Loss pertained to
– Liability towards sunk pipeline.
– Salvage exploring, as debris affecting New Mangalore Port navigation.
– Third party liability.
– Project delays.
Thus, ascertaining cause and loss was crucial.
The sequence of events were reconstructed, converged on the root cause factoring, towing resistance, deflection, reserve buoyancy navigational aspects and weather conditions of river and the sea. Accordingly, assessed inadequate reserve buoyancy in a seaway as root cause and loss liability apportioned.